Smart Home Automation
Scene Control
As part of  internet of things (IoT) ,we offer one stop solution to control your Lighting, Aircon, Fans, AV, Security, Heater and many more from your smart gadgets such as smart phones,ipads at your figertips.  
Welcome Scene:
Features Light 1, 2, 3 : On 100%
Dining Light: Dim 25%
Air Con : Set at 23° C
Television: On
Sound System: On
Curtain: Open
Hotel Room Controller
Full service and hotels seeking to provide an exceptional guest experience with advanced guest room functionality, while improving operational efficiency and driving down energy consumption.
Hotel Room Controller controls connected guest room devices and aggregates data, making it visible to guest room and property management systems.
Control Your Home Remotely
In and out of Home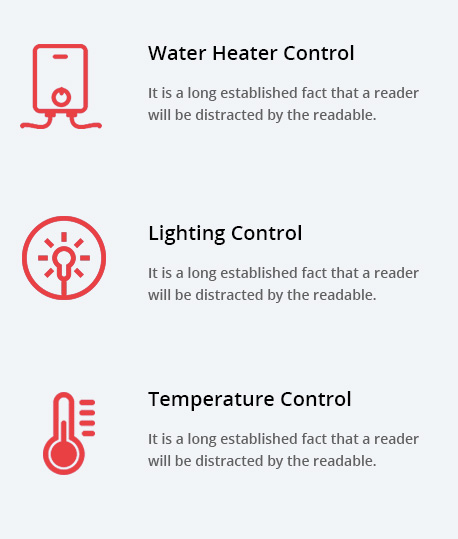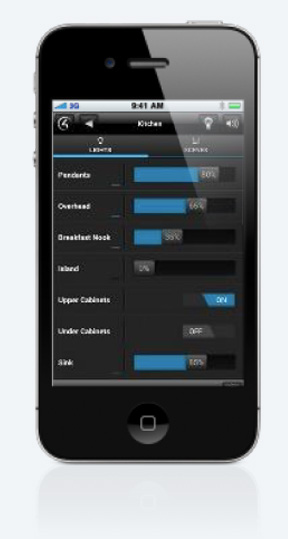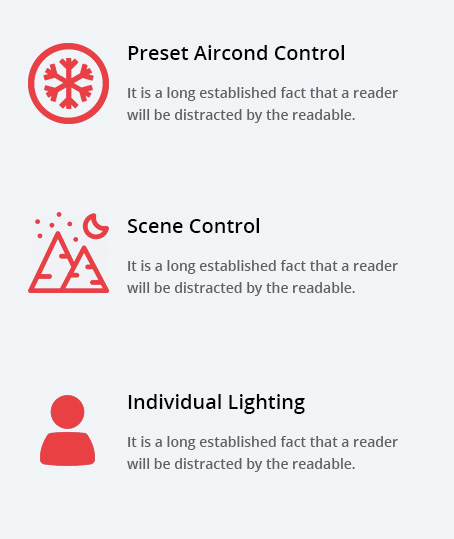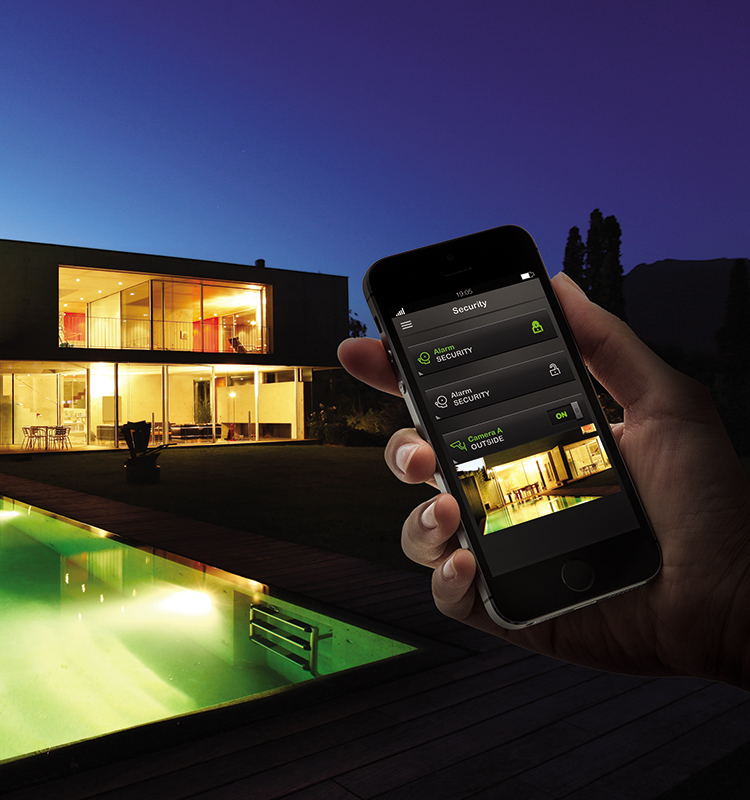 Lighting Control
Make your house appear occupied while you are away. Raise or dim any light in the room or the entire house with a single touch. Or have your lighting respond automatically to how you live. It's not just smart, it's brilliant.
Networking
Connect and access to your Internet.
Surveillance Camera
Thanks to the advance in Smart Home Automation security products, you can now monitor your home, no matter where you are in the world at anytime and wherever you are... A Peace of mind!